Learn the art of lettering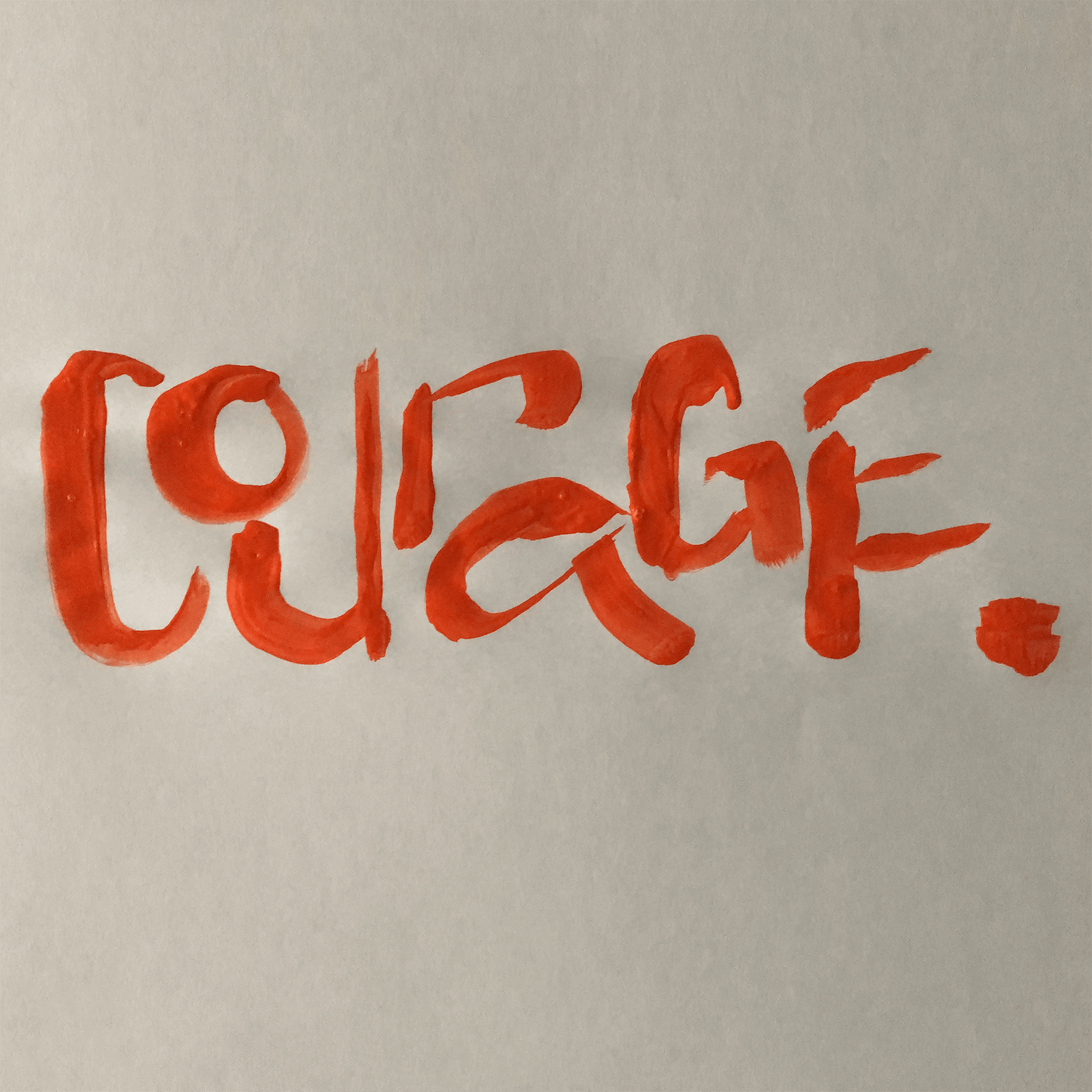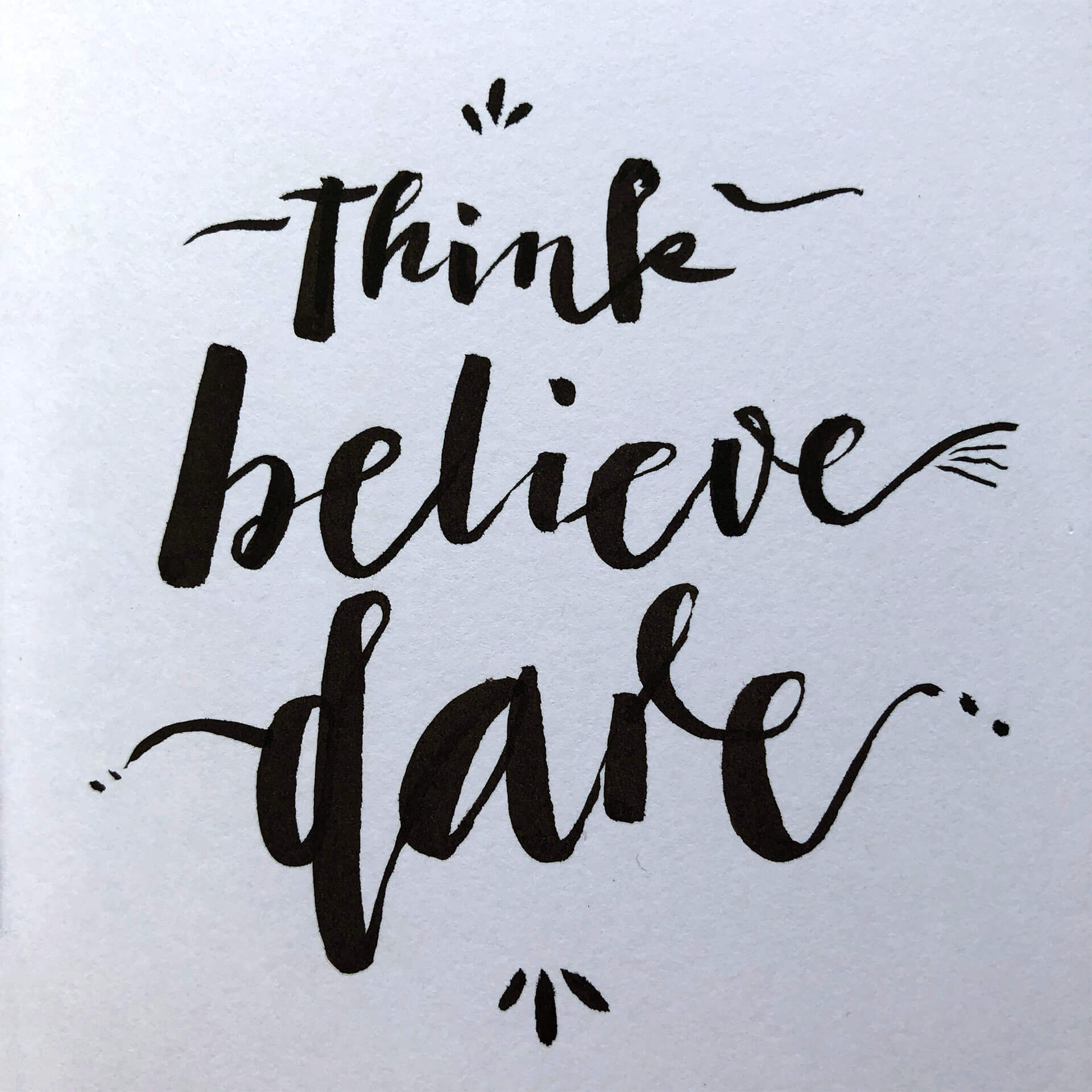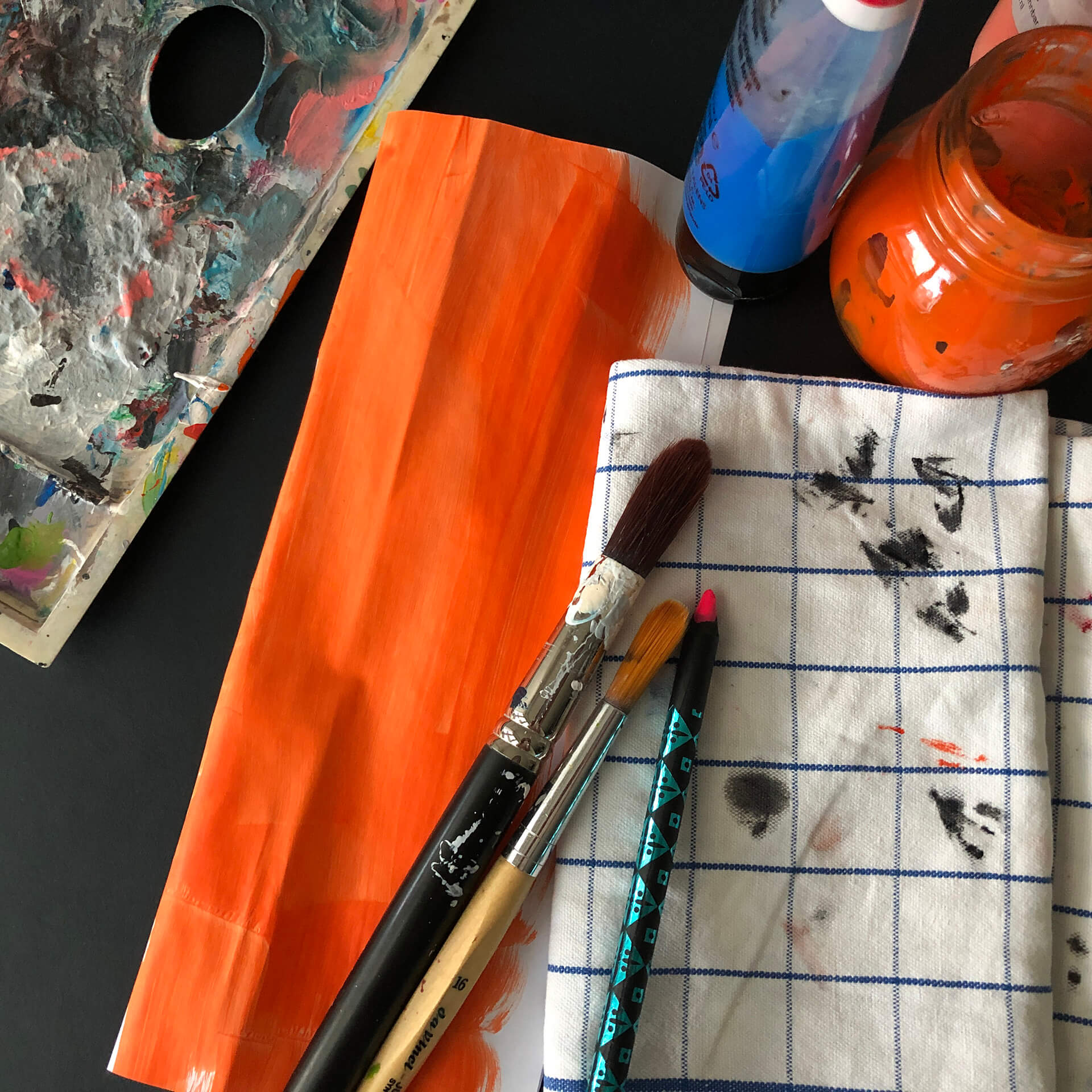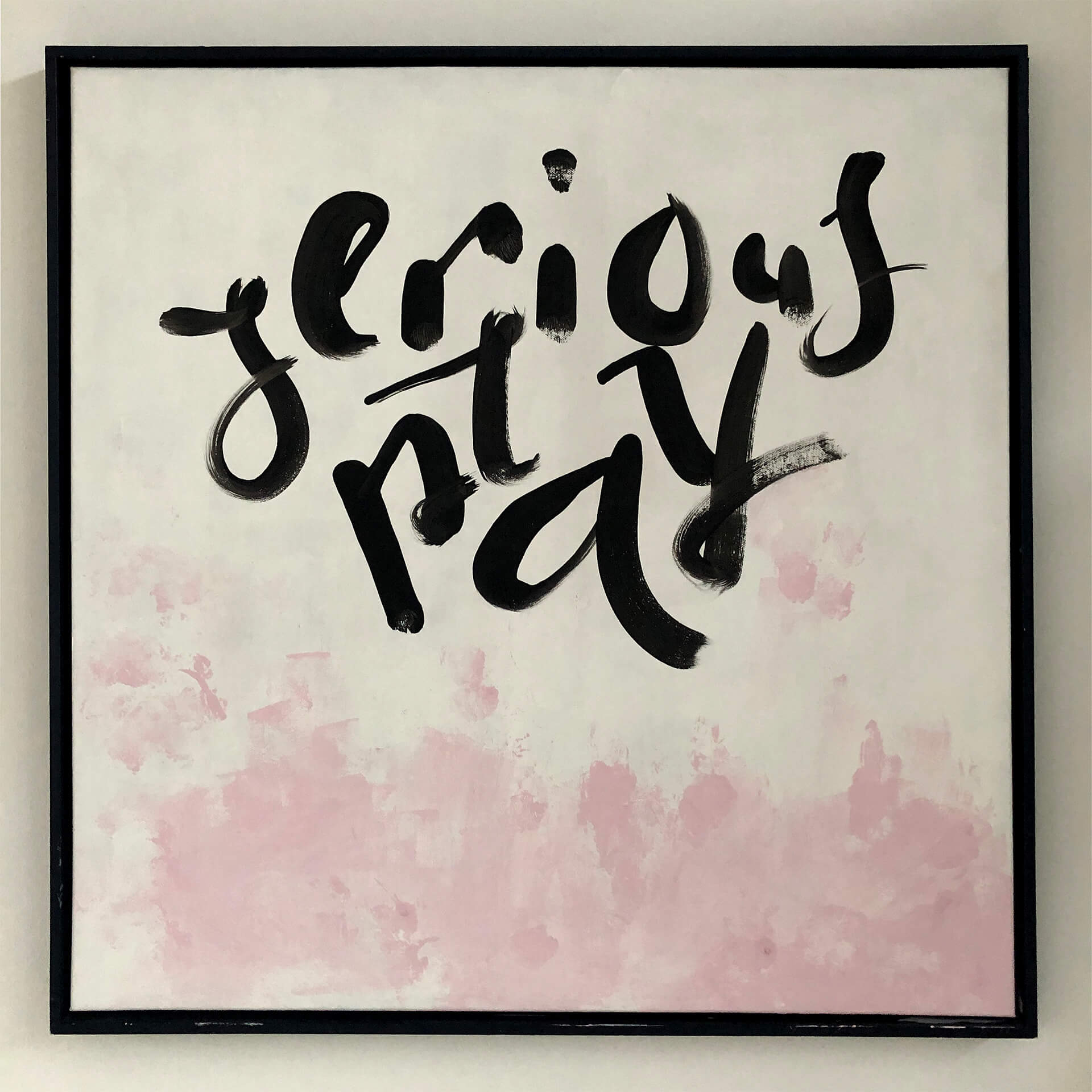 Hand­lettering work­shop: Your goal in front of your eyes.
Would you like to have your GOALS IN FRONT OF YOUR EYES? Yes, then wri­te them down! Beau­ti­ful­ly writ­ten, they are more fun.
Affir­ma­ti­ons and inten­ti­ons are effec­tive methods for suc­cess­ful­ly brin­ging about chan­ge. The posi­ti­ve words help you to make wis­hes come true. With them you can posi­tively influ­ence your thoughts.
Becau­se you paint the words in a lar­ge for­mat with a brush and prac­tice them several times, you will be able to absorb and inter­na­li­ze the posi­ti­ve mes­sa­ge bet­ter.
You paint your affirmation/intention in a rela­xed atmo­s­phe­re.
I will help you to put your words nice­ly on paper.
At the end of the work­shop you will have alrea­dy memo­ri­zed your goal by means of crea­ting and pain­ting.
What do you bring along:
– The right words for your goal
– Joy of pain­ting with a brush
– A litt­le pati­ence
– The fol­lo­wing mate­ri­als: soft pen­cil (HB or B1), soft era­ser, ruler
What do you get:
– Gui­d­ance and assi­s­tan­ce
– A3 paper, pens, brushes, acry­lic paint
– Card­board roll to safe­ly take your crea­ti­on home
– Drinks and snacks
Date, time, and cost:
– Satur­day, 1 Febru­a­ry 2020, 09.30 to 13.30 o'clock
> Clo­sing date for regis­tra­ti­on Satur­day Janu­a­ry 25, 2020 17.00 o'clock
– 108.00 CHF incl. VAT and mate­ri­als
The work­shop takes place in Zurich, Kreis 4, approx. 10 minu­tes from the main sta­ti­on and is easi­ly acces­si­ble by public trans­port.
The work­shop will be held in a small cir­cle with a mini­mum of 4 and a maxi­mum of 9 par­ti­ci­pants.
Regis­tra­ti­on and ques­ti­ons: