Learn the art of lettering
The­re are no public cour­ses plan­ned at the moment. For indi­vi­du­al, pri­va­te cour­ses just send me an enquiry.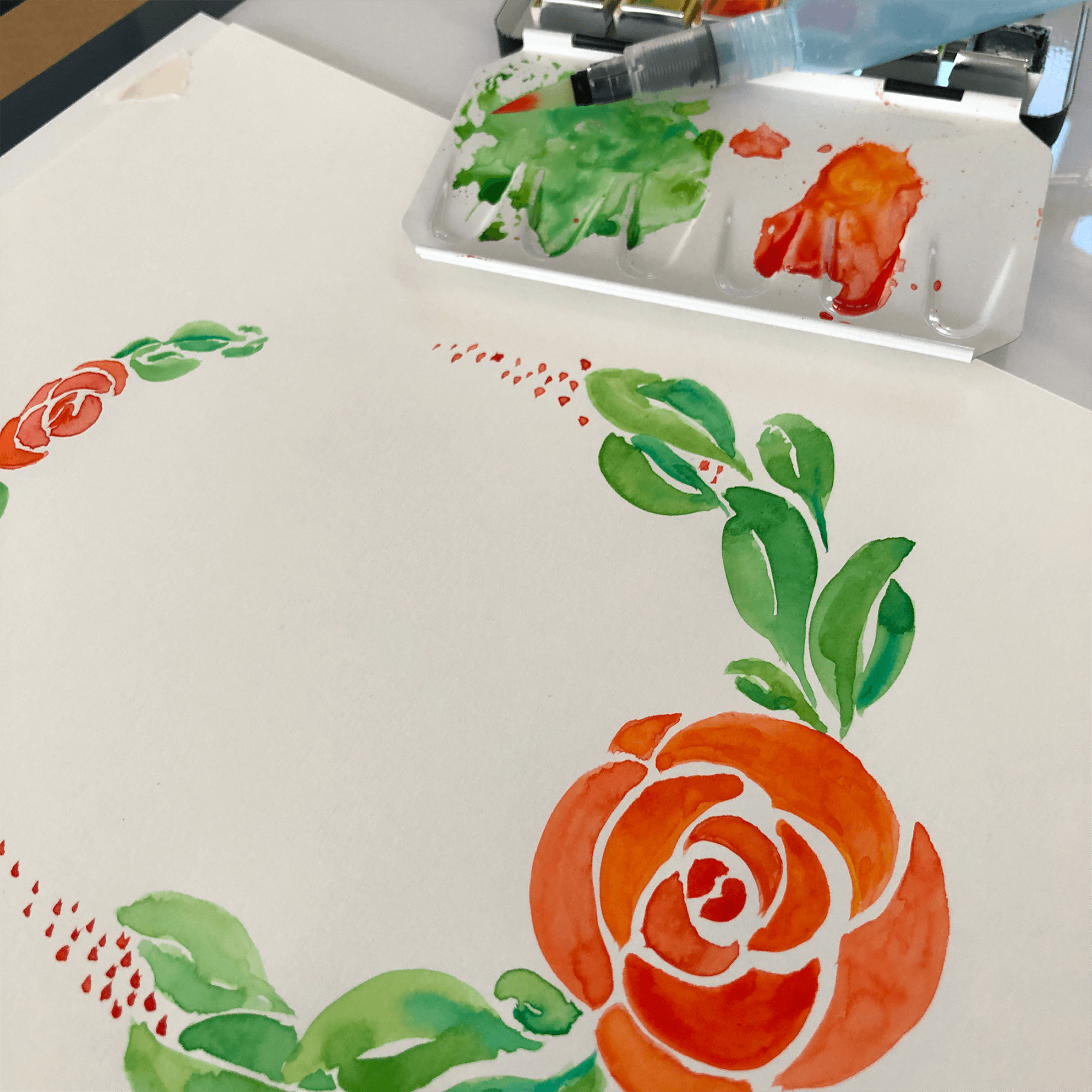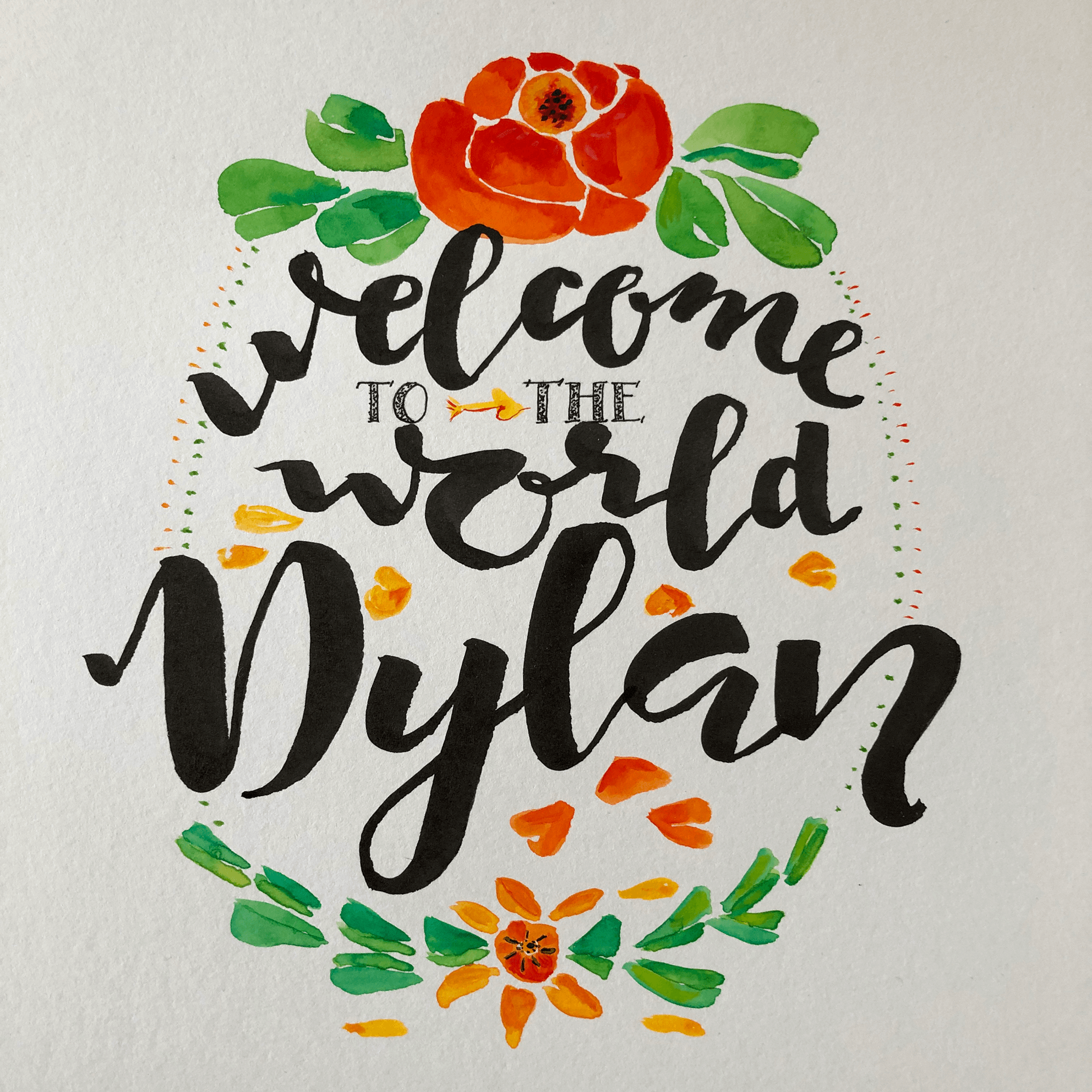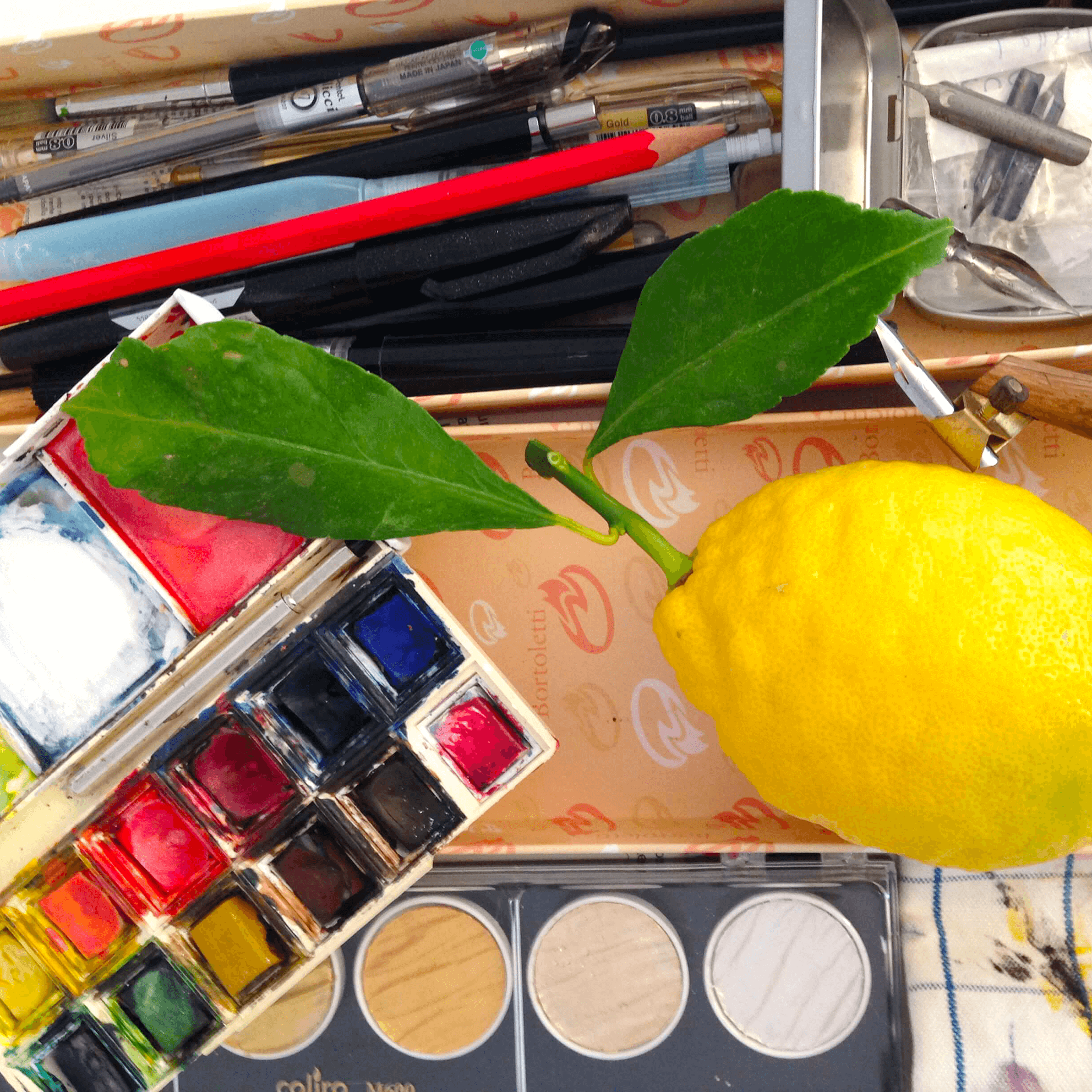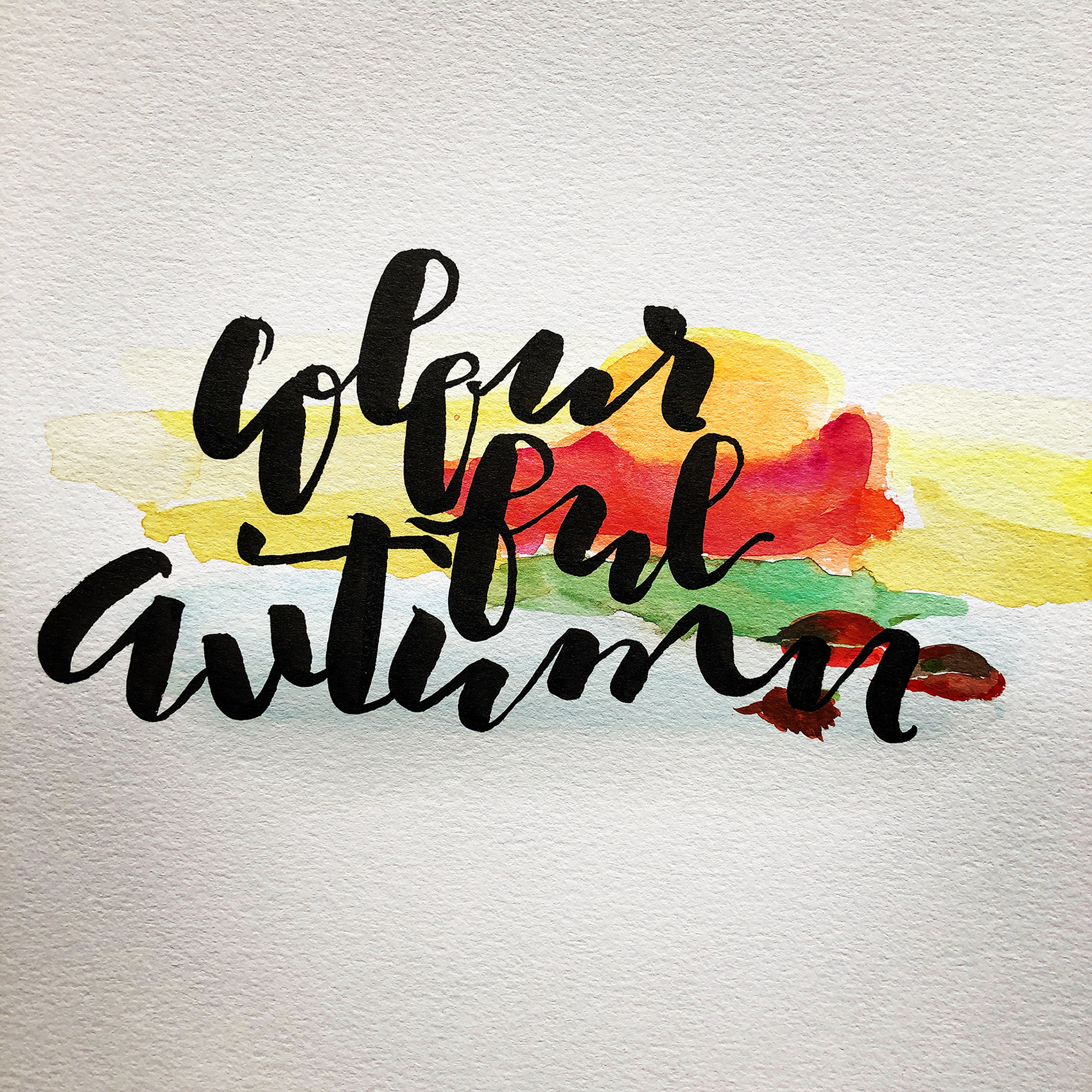 Hand­lettering and aqua­rell work­shop: 28 Novem­ber 2020
Let yourself be enchan­ted by colours in dark Novem­ber. Learn how easy it is to paint plants with water colours (aqua­rell). I will show you how to put tog­e­ther wreaths or gar­lands. Deco­ra­te and streng­t­hen your writ­ten words – let them "blossom".
You paint and wri­te in a rela­xed atmo­s­phe­re. The group is small, con­sis­ting of a maxi­mum of four par­ti­ci­pants. I will help you to put your words nice­ly on paper and deco­ra­te them with watercolours.
Infor­ma­ti­on
What do you bring:
The appro­pria­te words you would like to write
Plea­su­re in beau­ti­ful wri­ting and water­co­lour painting
Pen­cil, soft era­ser, ruler, cot­ton cloth (e.g. old tea towel)
What do you get:
Gui­d­ance and assistance
Mate­ri­als: sketch and water­co­lour paper, brush, water­co­lour paint
drinks, snack
Date, time, and cost:
Satur­day 28 Novem­ber 2020, 10.00 to 14.00
160.00 CHF incl. VAT and mate­ri­al, drinks, snack; The cos­ts are paid in cash and at the begin­ning of the cour­se against receipt.
The room is loca­ted in Zurich in Kreis 6, about 10 minu­tes from the main sta­ti­on and easi­ly acces­si­ble by public transport.
COVID-19:
You will sit in two (con­nec­ted) rooms with two per­sons each, one per­son per table. We all wear a mask and hand dis­in­fec­tant is pro­vi­ded. The­re is enough space so that we can also take the snack with distance. If you feel ill, plea­se sign out in advance.
Depen­ding on the gene­ral situa­ti­on (and of cour­se BAG decisi­ons) I reser­ve the right to post­po­ne the cour­se. I hope you under­stand the mea­su­res taken in this situa­ti­on, which is uncom­for­ta­ble for everyone.
Regis­tra­ti­on and questions: